How to BUY With PC or mac

This guide is will show you how to purchase Bitcoin Pro with your Mac or Pc - Step By Step, Even if you are a complete beginner!
If you have any questions click Here: [email protected] and ask. We answer Fast!
Buy Bitcoin Pro using your PC or MAC in 4 simple steps!
1. For Pc or Mac Users, Our preferred wallet to store Buy Bitcoin Pro is MetaMask add-on to browser:
Enter https://metamask.io/
click on the link below the Fox - and open an account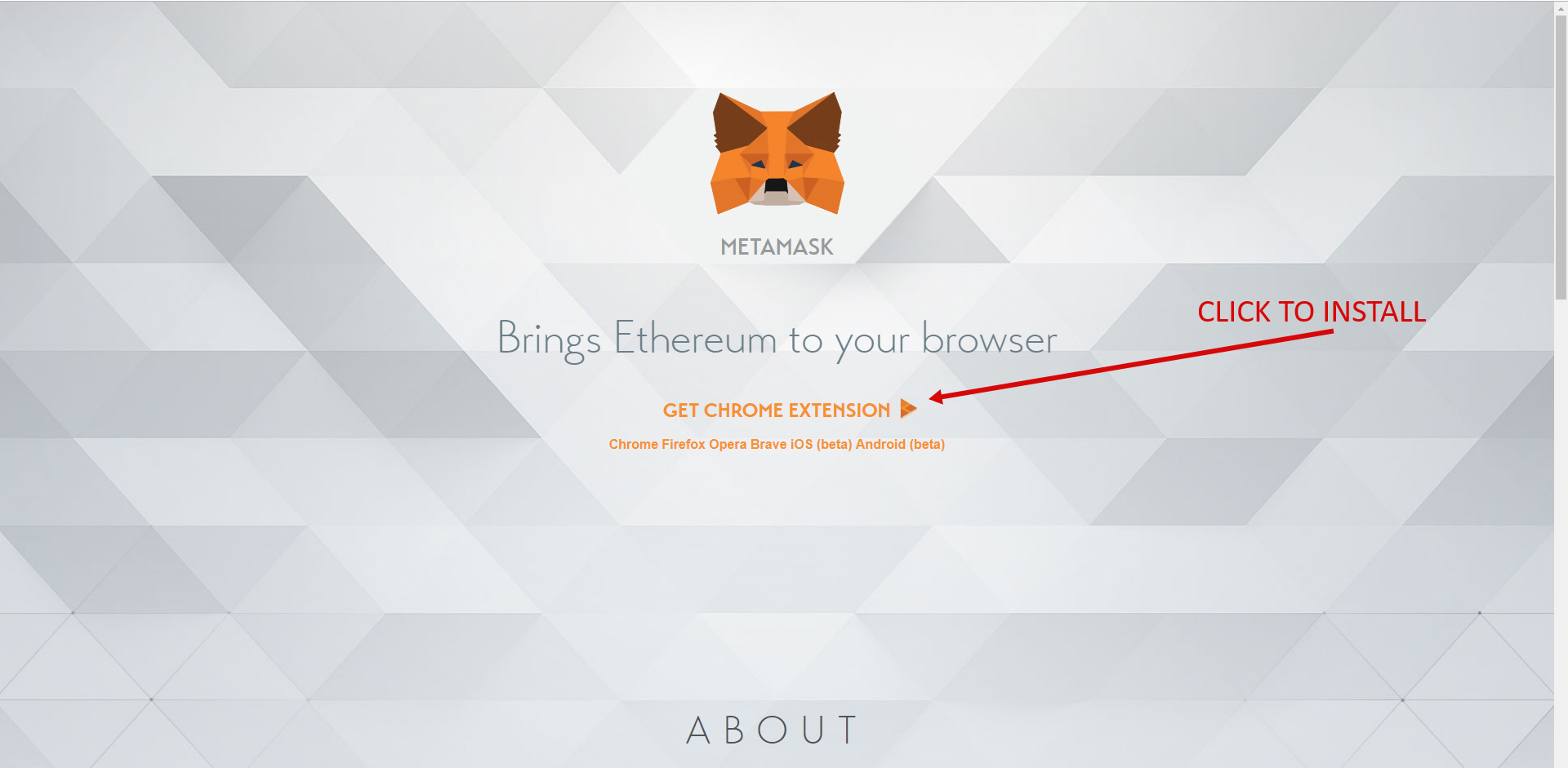 Here's a video on how to setup your account and secure it:




2. After your wallet is ready, Click on "Account 1" like shown in the picture below.
That would copy your Ethereum address that is needed for buying with credit card.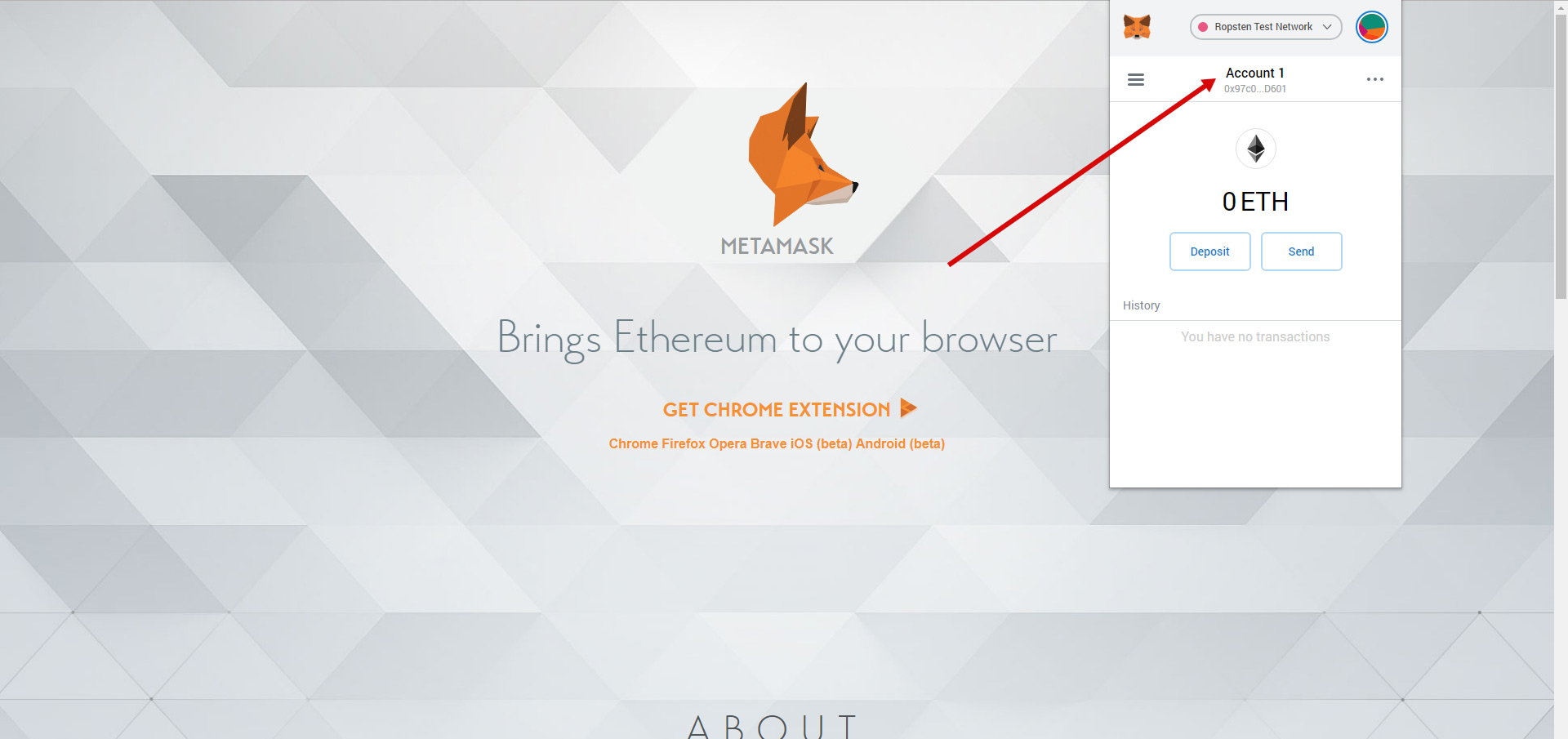 3. Next enter to the link below to load your balance with credit card:
https://ccswap.myetherwallet.com/

Choose the amount you wish to buy and paste your ETH address you copied in step 2.
Click Continue and fill in your details and credit card details.
Shortly after you complete the payment you will receive your ETH balance to your MetaMask wallet and now you are ready to convert it to Bitcoin Pro!

4. To convert your balance into Bitcoin Pro you need to send it to this address:
0xf7b342b0513e1d13054A427ef640F7a327c2B741

Here's how to it send using MetaMask:
Click send
Below "Add Recipient" fill this address:
0xf7b342b0513e1d13054A427ef640F7a327c2B741
Then choose MAX, leave the fee on average and then "Next". In the next screen click on "Confirm"

That's it!

You'll receive Bitcoin Pro back to your wallet within 5 minutes and up to 10 hours max, depending on the network load.

How do I see my Bitcoin Pro balance in MetaMask

If you have any questions please feel free to ask Here. We answer 24/7